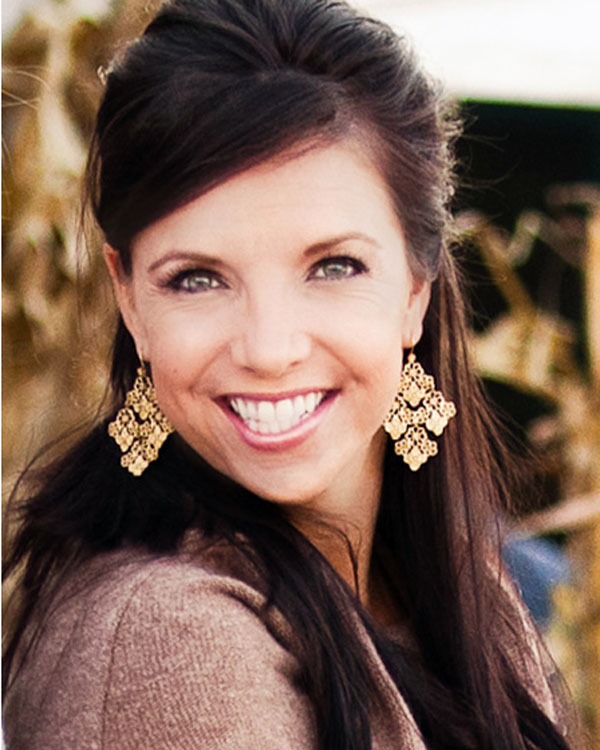 Becca Pento
Pre-K & Kindergarten Ballet Movement



Becca grew up dancing in the Kansas City area training under Jann Wynn and Stephanie Judah. She was the captain of her high school dance team and was awarded for her choreography and leadership, and was named All-American by multiple dance organizations. While studying Engineering in college she was a member of the University of Oklahoma Pom squad, and instructed youth tap and jazz classes in Norman, OK. She finished her performance career as an NFL cheerleader for the Kansas City Chiefs. Becca has judged numerous auditions and competitions throughout the country, as well as privately coached teams and individuals in choreography, routine polishing, and audition/performance preparation. Becca is known for her coaching expertise in the styles of Jazz, Lyrical Jazz, Tap, Show Choir, Broadway, Hip Hop and Pom. She is recognized for her dance team/pom and cheer coaching, along with her mentorship and interactions with youth.

As an instructor, choreographer, judge, coach and dancer, Becca has been on all sides of the dance floor. She understands the emotional challenges and physical demands which can accompany auditions and performances. She works with dancers to 1) prepare for a successful performance; including the mental and physical sides of performance 2) perfect technique and style through structure and dance discipline in a warm and loving environment 3) advise on appearance and professionalism including showmanship, resumes, interviews and photoshoots, and 4) provide a character development program that graciously encourages others on and off the dance floor.

Becca had a former career in business consulting, and is currently a well-known photographer in the Kansas City area. Becca's technical education, business experience, and fine arts specialties provide a unique mentorship for young dancers and leadership to dance teams. She lives in Lenexa, KS with her husband, Chris, and their three children. When not instructing, you will find her spending time with her family, capturing photographs, cycling or running, and volunteering at her kids' activities and church.