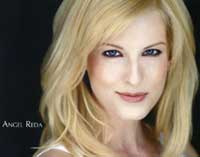 Angel Reda

Articles...


The Journey Begins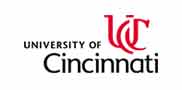 "The Wild Party"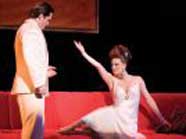 Angel as Ursula
in "Sweet Charity"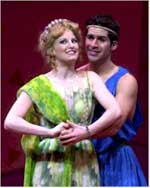 "Boys of Syracuse"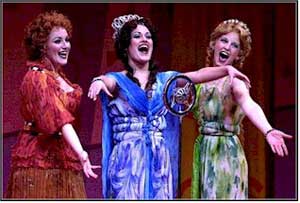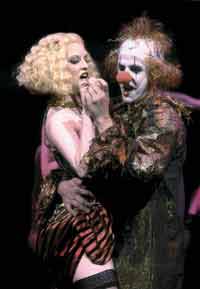 Angel Reda
Broadway credits: Chicago Broadway National Tour (Go-To-Hell Kitty)
Angel Reda began voice and dance lessons at Miller-Marley at age three. She continued her training all the way through high school and graduated from the studio with 13 years of voice study, 14 years of tap / jazz / ballet and 4 years on pointe. Also, a top student, Angel graduated from St. Thomas Aquinas High School. After high school, Angel attended the prestigious Cincinnati College Conservatory of Music where she received a BFA in Musical Theatre. While at CCM, she performed in numerous main stage productions and several seasons of summer stock. Most recently, Angel appeared in the Broadway national tour of Chicago , in which she portrayed Go-To-Hell Kitty. Angel was able to visit her hometown of Kansas City when the show made a stop at Starlight Theater last summer. Her numerous film and television credits include The Chappelle Show (Guest Lead), The Stepford Wives (Movie; Principal Dancer), Red Riding Hood's Adventures (Lead) and Safe at Home (Megan). In addition, Angel is a professional singer who has been a featured soloist with the Cincinnati Pops Orchestra and in the original cast recordings of Will it Ever Stop Raining and Scary Music . Whenever Angel is in town, Miller-Marley is always one of the first stops on her itinerary. Angel credits Shirley Marley and her teachers at Miller-Marley for instilling in her the attitude that hard work can accomplish anything. Angel's long list of accomplishments proves that she is definitely on the right track.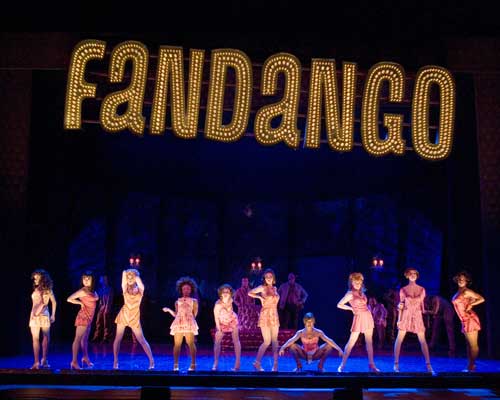 Angel - 3rd from left National Tour of "Sweet Charity"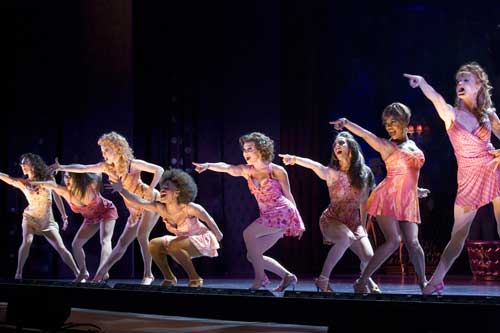 Angel - 3rd from left National Tour of "Sweet Charity"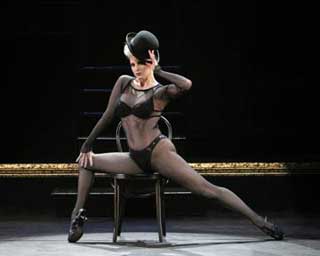 Angel in "Chicago"