MiniTainers
The Miller Marley MiniTainers, a group of girls in 4th - 6th grades, have been singing and dancing their way into the hearts of Kansas Citians for many years. Their high caliber, show stopping medleys are guaranteed to delight.
Directed by Annie Paglusch

If interested in hiring this group,
please call the Miller Marley Studio at (913) 492-0004.
Click photo for Slideshow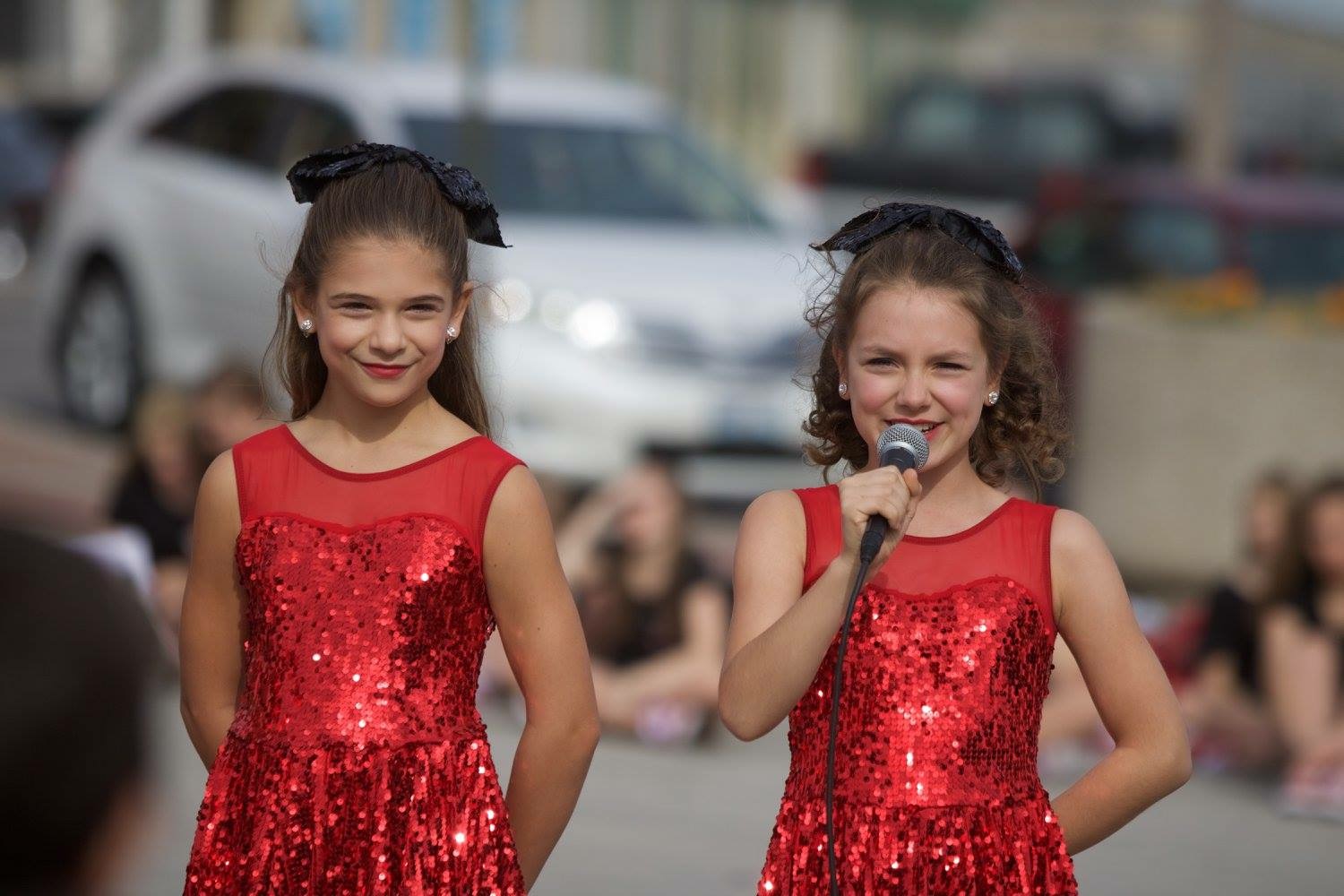 Photographs Courtesy of Sheryl McAvoy
Click photo for Slideshow