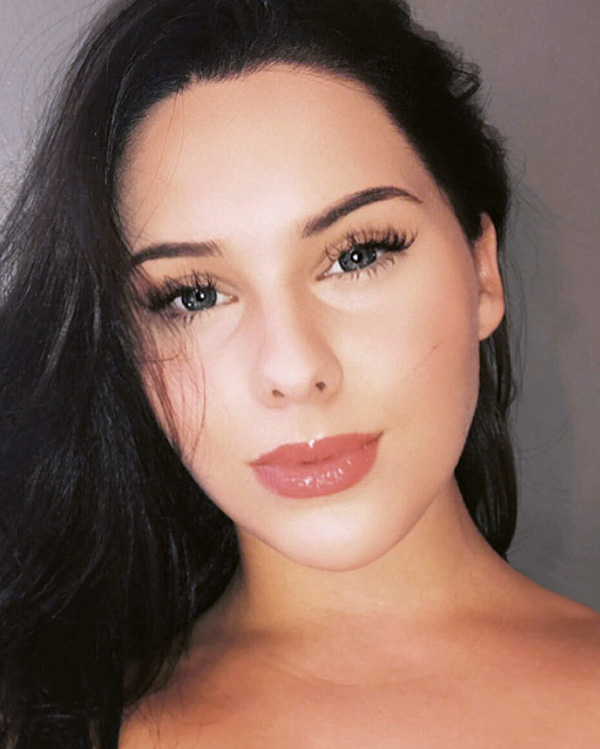 Emily Trebbien


Emily Trebbien was born to dance. She began dancing at the age of four under Vicki Harvey-Sanders. She later trained under Robin Welch , artistic director, with the Omaha Theater Ballet company, Rachel Vickery, director, with Heartland Conservatory, and with Kansas City ballet director Devon Carney. She trained in ballet,tap,jazz,modern, contemporary and musical theater.

Throughout the years of developing in the arts, her most memorable performances and roles were Clara in the Nutcracker, Puck in a Midsummers Nights Dream (director Robin Welch ), Beyond Balance (director Mona Storling), Le Corsaire Medorq variation ( director Kimberley Cowen), Movementum staged by James Samson dancer with Paul Taylor's dance company. Amongst choreographing routines for independents she has choreographed for director John Klinghammers A Soldier's Tale and symphony conductor Enrico Lopez Yanez Symphony Spectacular. Emily is honored to say she has worked with broadway directors Vince Pesce and Parker Esse for productions such as Christmas with the Symphony from 2010-2015. She has guest performed many times with the Omaha Symphony, Heartland Conservatory of dance, Opera Omaha and International Ballet Competition (2014 "Linea" director Eddie Ocampo and "A Tulip Unfolding" project with Suzanne Ryan Straiti at UMKC. Emily has performed many places, some under the organization Regional Dance America, which include Nebraska, Mississippi, Wisconsin, Pennsylvania, Kansas, Indiana, Iowa, Illinois, Michigan, and Montreal, Canada.

The meaning of dance to Emily is not just a pureness to have in this colorful world or beautiful technique but to also engage her audience and students with the intensity of emotion and message that each performance is expressing by artistic form.