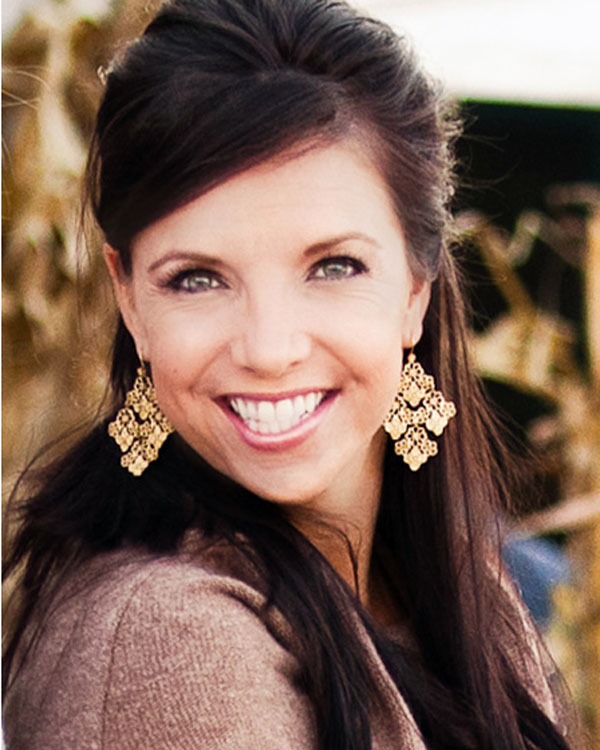 Becca Pento


Becca Pento specializes in conditioning and training our youth with coaching certifications in Progressing Ballet Technique (PBT), Alixa Flexibility and group fitness. She is dedicated to creating strong, confident, and safe dancers through corrective muscle memory, injury prevention and alignment/balance. Her classes include beginning, junior, intermediate and open PBT conditioning and flexibility. She also leads up our Pre-Ballet program for Kindergarten and First Graders, and specializes in teaching Drill Team Technique to our older students preparing for high school auditions.

Becca grew up dancing in the Kansas City area and was awarded for her choreography and leadership, and was named All-American by multiple dance organizations . While studying Engineering in college she was a member of the University of Oklahoma Pom squad, and instructed youth tap and jazz classes in Norman, OK. She finished her performance career as an NFL cheerleader for the Kansas City Chiefs. Becca has judged numerous auditions and competitions throughout the country, as well as privately coached teams and individuals in choreography, routine polishing, and audition/performance preparation.

Becca had a former career in business and IT consulting, and is currently a well-known photographer in the Kansas City area. Becca's technical education, business experience, and fine arts specialties provide a unique mentorship for young dancers and leadership to dance teams. She lives in Lenexa, KS with her husband Chris and three school aged kids. When not at the dance studio, you will find her spending time with her family, capturing photographs, cycling/teaching fitness, volunteering at church, and cheering on her kids.