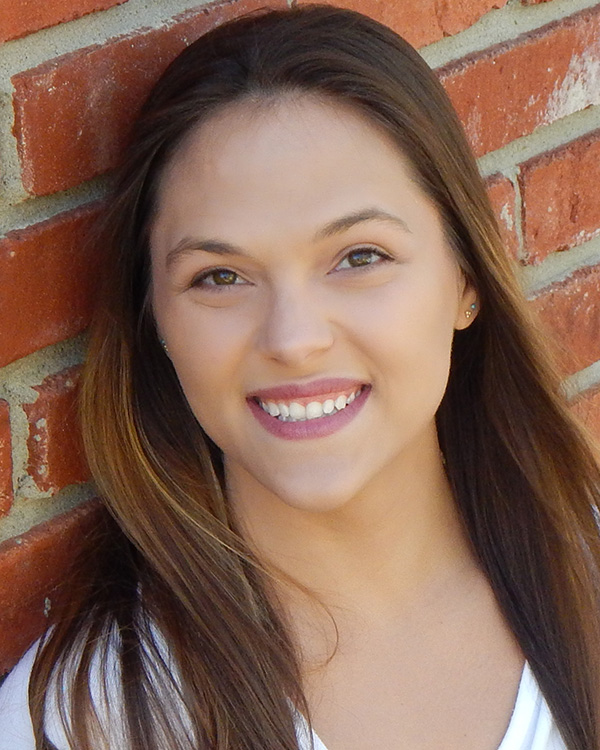 Krisa Farrington


Krisa Farrington is a proud Miller Marley Alumni. From age three to eighteen, she danced her way through the MiniTainers, Miller Marley Youth Ballet, Entertainers, and Competition Team.

In 2015 Krisa graduated from Kansas University with a BFA in dance. At that time she was involved in the University Dance Company every semester. This performance company took dances to the Modern Night at the Folly, and ACDFA. While at KU, Krisa choreographed her first musical for the Lawrence Arts Center, The Nervous Set.

After graduation, she acquired her 200 hour Yoga Teacher Training, and Barre Certification. Krisa was a STEM summer camp leader for multiple years in which a small group of artists and scientists took a themed camp to small midwestern towns to expose elementary children to new ways of learning. She has training and experience with "little movers" where she taught two to six year olds the basics of movement and rhythm.

Krisa loves working with young people, and finding new ways to keep children engaged and excited about dance. She is certainly looking forward to returning to Miller Marley and showing Ballet 1 how coming to dance class can be their "happy place".