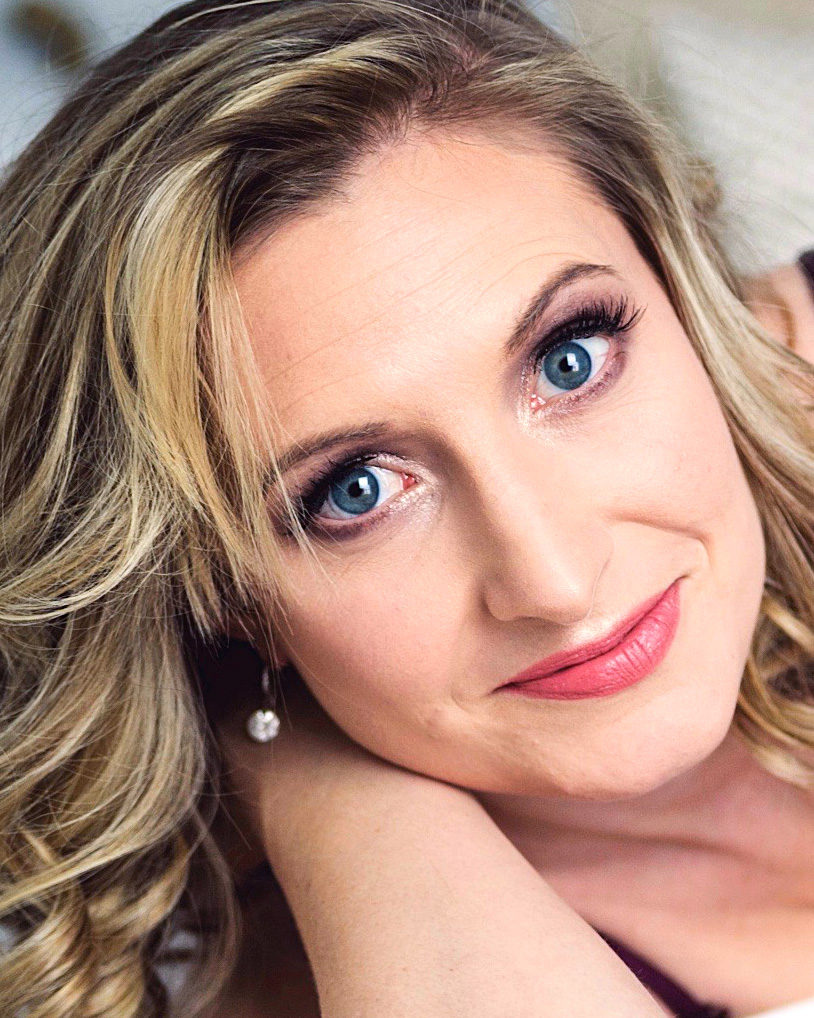 Ivy Dandurand


Ivy Dandurand is honored to join the Miller Marley teaching faculty! She grew up dancing at Miller Marley as both a Mini-Tainer and Entertainer, and performing at various Kansas City venues including Starlight, The New Theatre Restaurant, the Chestnut Fine Arts Center and The Theatre in the Park.

Ivy went on to earn her BA in Theatre from Roosevelt University's Chicago College of Performing Arts, followed by her Master's in Early Childhood Education from The University of Kansas. She & her husband, Jon, have 3 daughters who have grown up at Miller Marley.

Ivy is thrilled to combine her passion for performance with her love of teaching young students in the Tiny-Two's classroom! She hopes to foster an environment for beginning dancers to have fun, build friendships, and feel encouraged to create, while laying the foundation for dance education.