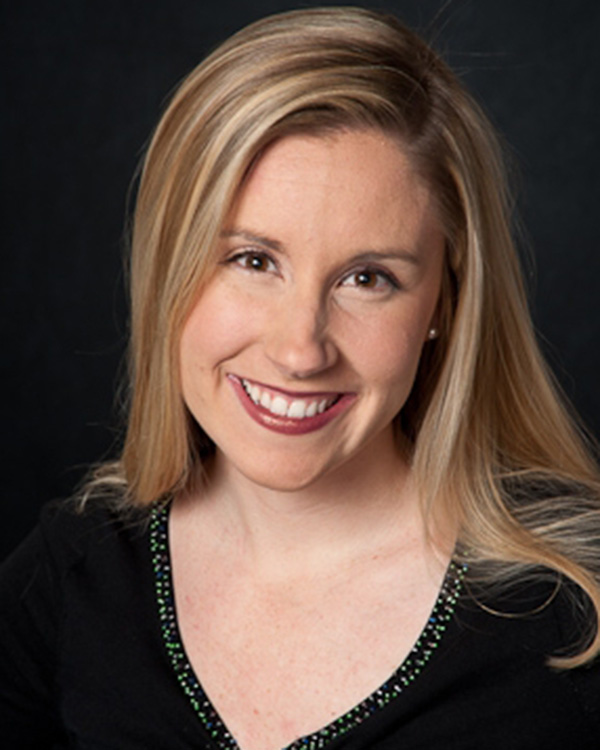 Christina A. Brewer


Christina Breweris very excited to join the staff at Miller Marley. Christina grew up with a love of musical theatre and began singing classes at age 2 and dancing lessons at age 5. She is a proud alumnus of Miller Marley and was a member of the MiniTainers and the Entertainers performing groups. She has been very active in the Kansas City theatre community her entire life and has performed at Chestnut Fine Arts Center, Theatre in the Park, The White Theatre, Starlight Theatre, MTKC and the Midland Theatre. Christina is also a member of the Dickens Carolers, Kansas City's professional Christmas caroling company.

Since 2000, Christina has choreographed numerous children's camps and shows for the Chestnut Fine Arts Center. She has also done choreography for Leawood Stage Company and Kansas City Young Audiences. She was an assistant teacher for the Musical Theatre classes through Shawnee Mission Summer Enrichment as well as a teacher's assistant at the Lawrence Arts Center.

Christina is a KU Journalism graduate and has worked as the Marketing Director at the Chestnut Fine Arts Center since 2008. Currently, her main role in life is wife to her husband, Brian, and mom to their two wonderful daughters, Kaitlyn and Kelsey.