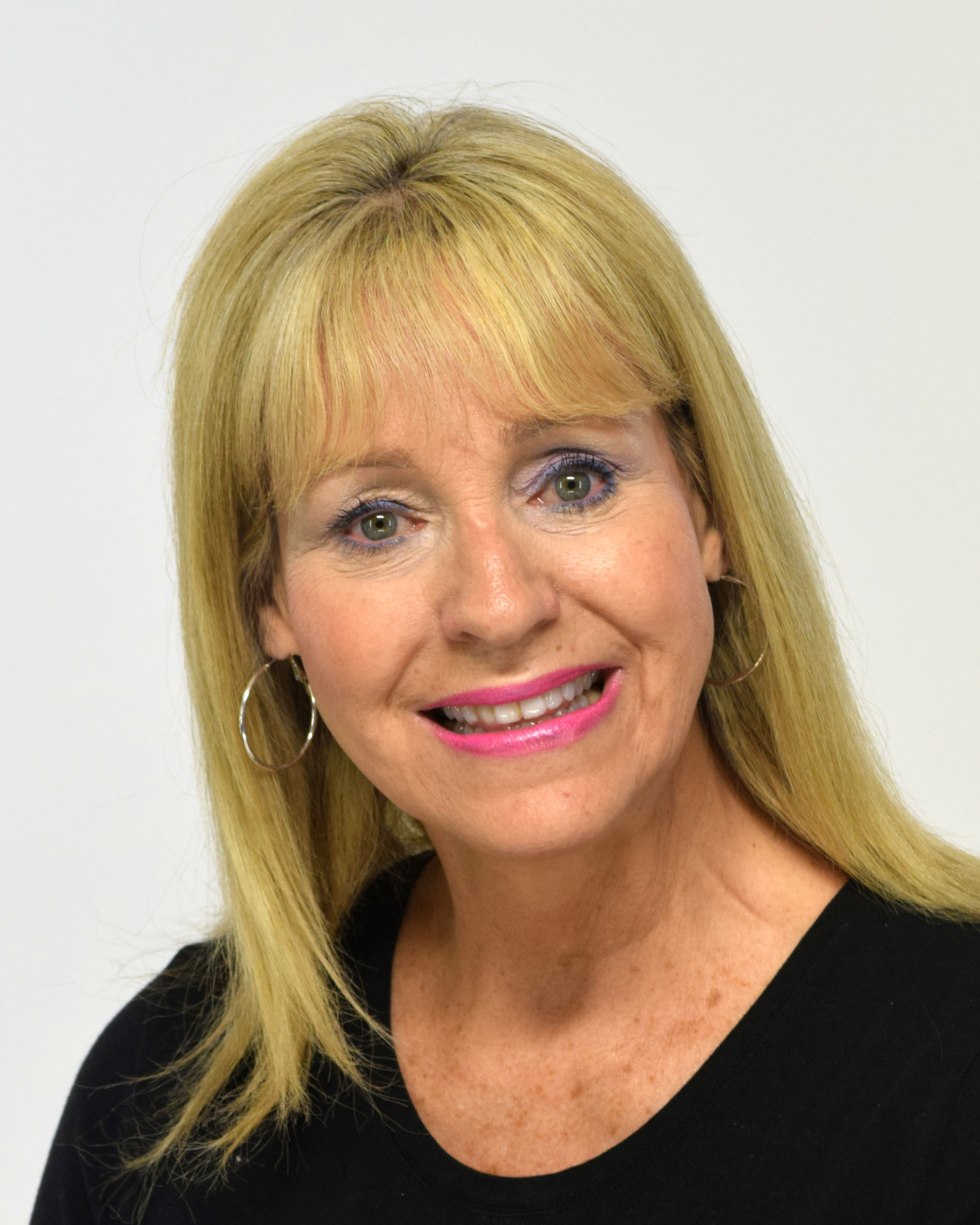 Missy Belt
Instructor for Pre School & Combo 1 Classes

Missy Belt began studying dance at the Virginia Loncar School of Dance in Kansas City. While there she was an early student of Shirley Marley. Missy studied tap, ballet, pointe, jazz, acrobatics, and voice and performed in many shows and recitals at the Kansas City Music Hall.

Missy has been an employee at Miller Marley for 45 years. She loves teaching our youngest dancers! She loves the "hugs" from the little ones, and enjoys getting to know the families of the students she teaches.

Missy has been married to Keith for 25 years, she has two married daughters and four grandchildren ranging from ages 12 through 23. In addition to teaching at Miller Marley, Missy has started a new adventure in real estate with ReeseNichols, where she continues to build relationships and making "dreams" come true for her clients!